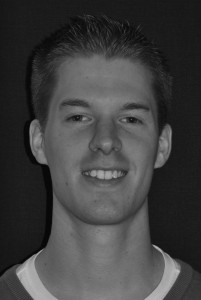 PhD Fellowship Aspirant FNRS. September 2013 – September 2017
Specialist in scientific communication and outreach (Fonds Wernaers, FNRS) and Postdoctoral researcher. October 2017 – September 2018
University lecturer at the Physics Department, University of Liège. October 2018 – October 2019.
Present affiliation: Researcher at the Spatial Center of Liège (CSL), University of Liège, Belgium.